No-Churn Peppermint Bark Ice Cream


Peppermint bark is one of those quintessential holiday treats; delicious, and loaded with sugar and carbs, until now! This recipe uses sugar-free peppermint candies (sweetened with isomalt, a sugar alcohol that won

* Los carbohidratos netos te ayudan a rastrear los carbohidratos que afectan los niveles de azucar en la sangre. La fibra dietetica y el edulcorante SOLA se deben restar del total de carbohidratos ya que tienen un impacto minimo en el azucar en sangre.
Serves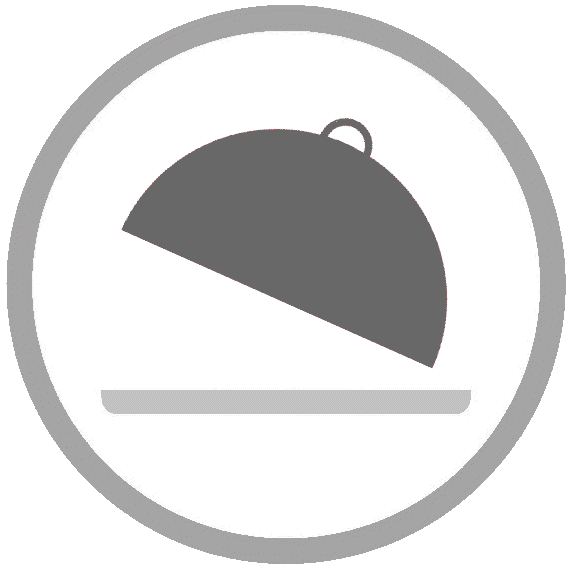 Makes: 10 servings
Prep time: 20 minutes (plus 4 hours freezing)
---
Ingredients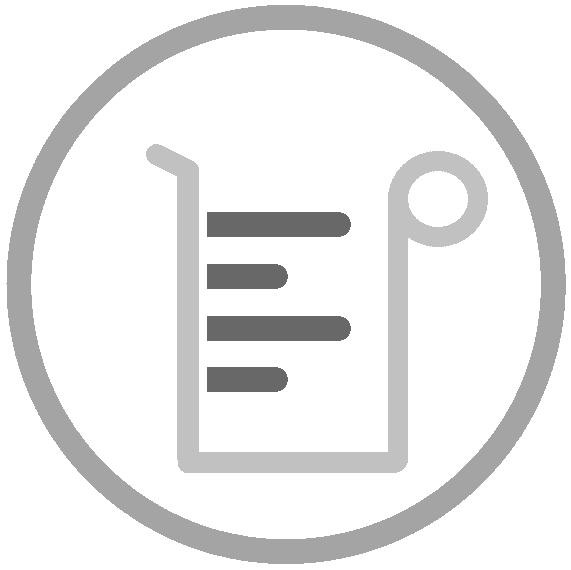 Peppermint Bark
6 ounces (170 g) no sugar added dark chocolate (we used Lily
---
Directions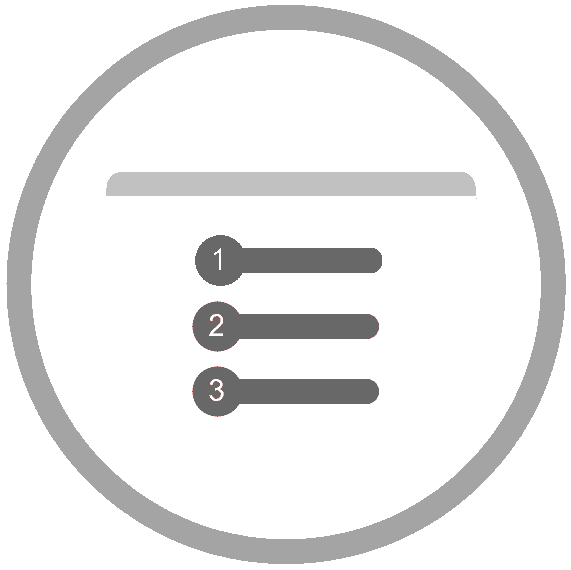 Make the peppermint bark: place the chocolate and coconut oil in a bowl, and microwave in 30-second intervals, stirring each time until melted. Whisk the mixture until fully combined and glossy. Alternatively, combine the ingredients in a heat-proof bowl, placed over a pan of simmering water.
Line a baking sheet with parchment paper. Pour the chocolate mixture onto the parchment, spread it out with a rubber spatula, and sprinkle the crushed peppermint candies on top. Place the sheet pan in the freezer.
Make the cream cheese mixture: place the heavy cream and Sola sweetener into a saucepan and bring to a boil, stirring constantly. Remove the pan from the heat and pour the mixture into a bowl. Add the softened cream cheese and whisk well until fully combined and smooth. Add the brandy or liquor of your choice, and the salt, and stir. Cool to room temperature.
Make the whipped ice cream base: place the heavy cream, vanilla, almond extract, and cooled cream cheese mixture in the bowl of a stand mixer (or use an electric hand whisk) and whisk until soft peaks are formed. Do not whisk the ice cream until stiff as it may then develop a grainy texture.
Remove the peppermint bark from the freezer, break it into small pieces, and stir into the ice cream base along with the crushed peppermint candy pieces. Pour the mixture into a baking pan or a storage container, and freeze for at least 4 hours before serving.