Refreshing White Sangria


This fancy-looking party cocktail bursts with fresh fruit flavors and a subtle, crisp sweetness. A whiz to throw together, white sangria pairs perfectly with your summer soir

* Los carbohidratos netos te ayudan a rastrear los carbohidratos que afectan los niveles de azucar en la sangre. La fibra dietetica y el edulcorante SOLA se deben restar del total de carbohidratos ya que tienen un impacto minimo en el azucar en sangre.
Serves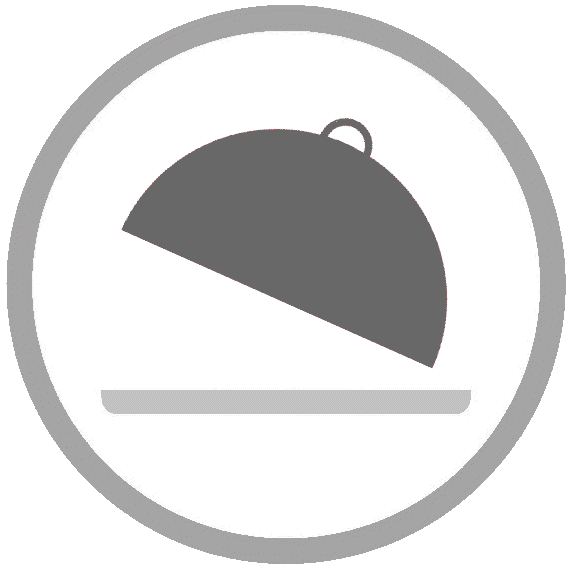 Makes: 6 Servings
Prep Time: 5 Minutes
---
Ingredients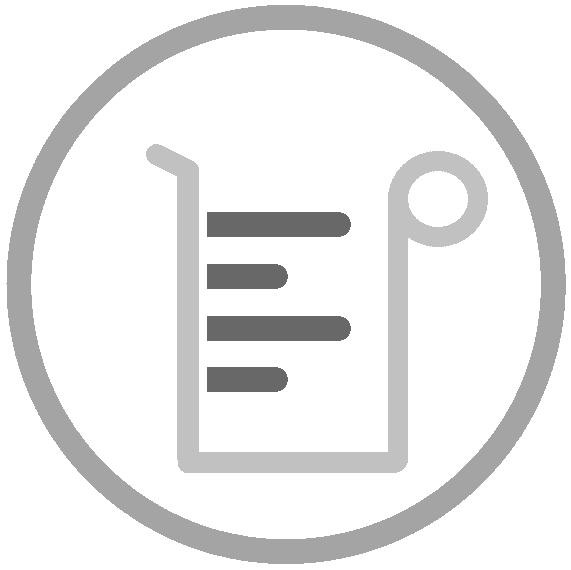 1 bottle (750 ml) dry white wine (we like Sauvignon Blanc)
4 packets Sola sweetener
1 ripe peach, pitted and sliced
4 ounces fresh raspberries
1 (1-inch) piece cucumber, sliced
1 small handful fresh mint
1 can (330 ml) flavored sparkling water (citrus flavors work well but feel free to experiment)
Ice to fill glasses and pitcher
---
Directions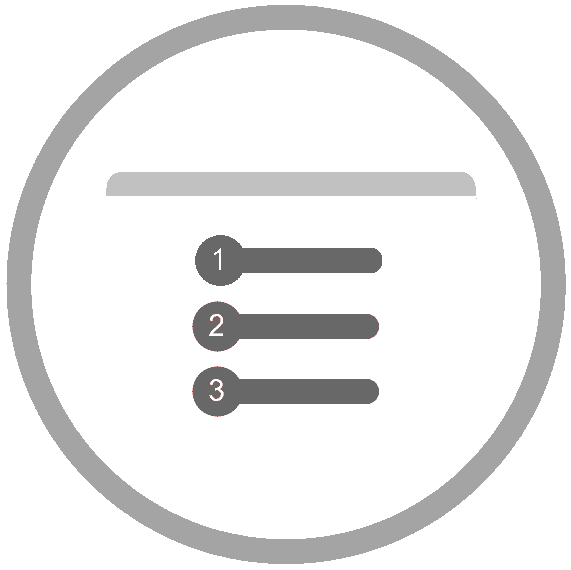 Pour the white wine into a large serving pitcher or jug and add the Sola sweetener packets. Stir well until dissolved, and top with a mixture of the fruit, mint leaves, and cucumber slices then fill the pitcher up with ice.
Add the sparkling water to the pitcher and gently mix with a spoon.
To serve; fill 6 tall glasses with ice, pour the sangria over the ice, and garnish with a mixture of the fruit, cucumber, and fresh mint.