Salted Caramel-Chocolate Cookie Ice Cream BonBons


If you are looking for an indulgent, frozen, little treat, these are a great option to have on hand. Instead of sandwiching ice cream between two cookies, the ice cream in this recipe is scooped into a ball and rolled in crumbled chocolate cookies, dipped in chocolate ganache, and dipped again into the cookie crumbs. Using a popsicle stick makes these easy to dip in the ganache and fun to eat. If you

* Los carbohidratos netos te ayudan a rastrear los carbohidratos que afectan los niveles de azucar en la sangre. La fibra dietetica y el edulcorante SOLA se deben restar del total de carbohidratos ya que tienen un impacto minimo en el azucar en sangre.
Serves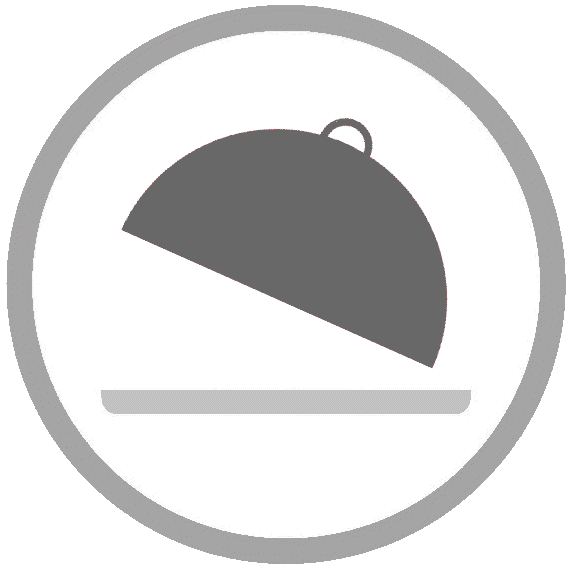 Makes: 16 Servings
Prep time: 1 hour plus freezing
---
Ingredients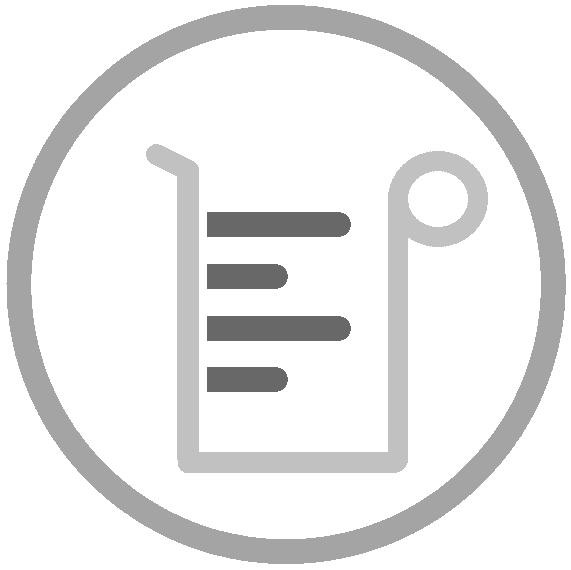 Chocolate Cookies
(makes 16)
1
---
Directions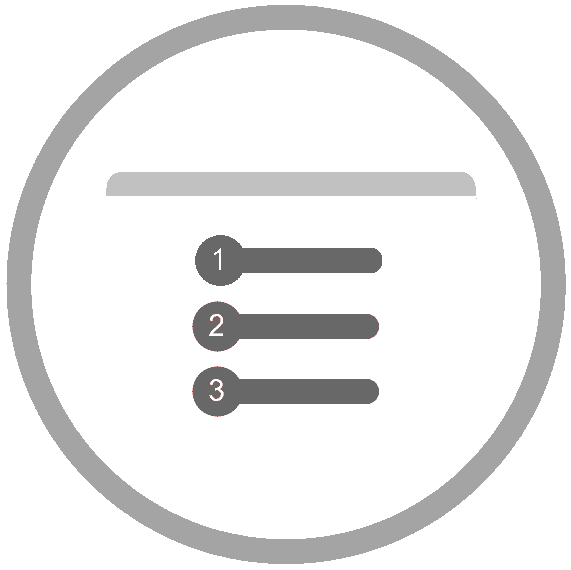 Preheat the oven to 300F/150c. Line 2 large baking sheets with parchment paper.
Sieve the almond flour, cocoa powder, milk powder, Sola sweetener, gelatin powder, salt, and baking powder into a bowl and transfer to a food processor. Add the butter and pulse until the mixture resembles fine breadcrumbs.
Add the egg white-water mixture, and vanilla extract, and pulse until a smooth mixture is formed.
Remove the dough from the food processor, stir in the chocolate chips, and refrigerate for 20 minutes.
Scoop 2 tablespoons of cookie dough onto the parchment (for each cookie), so you have 8 cookies on each sheet pan. Press each cookie down to flatten.
Bake the cookies for 22 minutes, remove from the oven, and place on a wire rack to cool.
Once fully cooled, crumble 6 of the cookies by hand or pulse in a food processor. Keep the remaining cookies to enjoy separately.
Scoop the ice cream: use a medium-size ice cream scoop to make 8 balls of ice cream, immediately roll each one in the crumbled cookies, and push onto a popsicle stick. Place the bonbons on a parchment-lined tray and let rest in the freezer while you make the ganache.
Make the ganache: Place the chocolate and coconut oil in a bowl over a pan of lightly simmering water, and stir until melted.
Place the heavy cream and Sola sweetener in a bowl and microwave for 45 seconds until the cream has warmed and the Sola sweetener has dissolved. Add to the chocolate mixture and whisk until smooth and glossy. Cool to room temperature before using.
Remove the bonbons from the freezer and dip each one into the ganache, then back into the cookie crumbs, to coat half of the ice cream. Place the bonbons back into the freezer until completely frozen. Store in an airtight container in the freezer until needed.