Malted Matcha Green Tea Milkshake


The flavor of Matcha green tea is very unique. As a Brit, I drink black tea every day of my life and this stuff just doesn

* Los carbohidratos netos te ayudan a rastrear los carbohidratos que afectan los niveles de azucar en la sangre. La fibra dietetica y el edulcorante SOLA se deben restar del total de carbohidratos ya que tienen un impacto minimo en el azucar en sangre.
Serves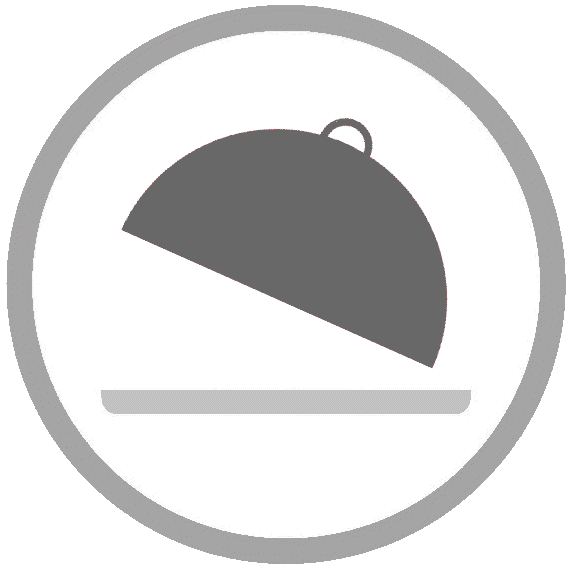 Makes: 2 Servings
Prep time: 5 Minutes
---
Directions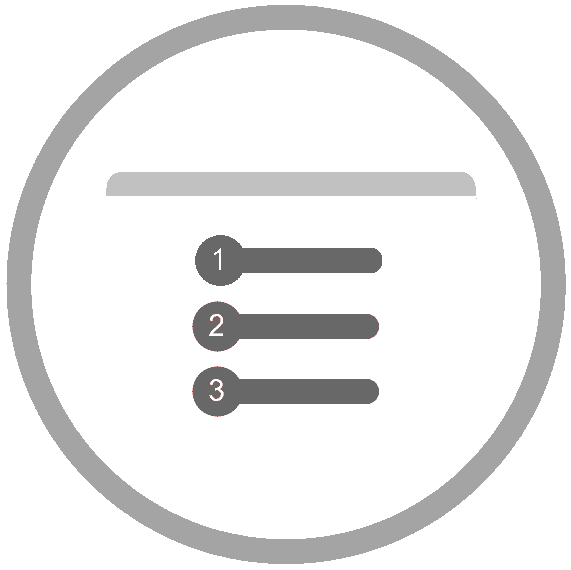 Scoop the ice cream out of the container into a high-powered blender and add the ice, almond milk, heavy cream, Sola sweetener, Matcha green tea powder, malted milk powder, and vanilla extract.
Blend at high speed for 1 minute until smooth and creamy, pour into 2 tall glasses and top with whipped cream and a sprinkle of Matcha green tea powder, and serve with a straw.