Double Chocolate Cookies


Low-carb cookie recipes can often be problematic because cookies rely heavily on sugar for their signature texture. I have always had problems trying to recreate the perfect low-carb cookie but this double chocolate chip recipe is about as close as it gets; a crispy edge and a soft center, studded with gooey chocolate chips. The trick to the chewy texture of the center of these cookies is powdered gelatin, while powdered milk makes for crispy edges.

* Los carbohidratos netos te ayudan a rastrear los carbohidratos que afectan los niveles de azucar en la sangre. La fibra dietetica y el edulcorante SOLA se deben restar del total de carbohidratos ya que tienen un impacto minimo en el azucar en sangre.
Serves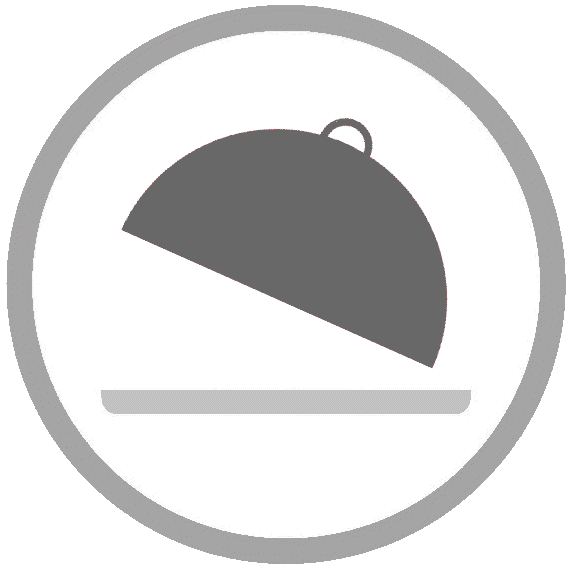 Makes: 16 Cookies
Prep time: 15 minutes
Cooking time: 22 minutes
---
Ingredients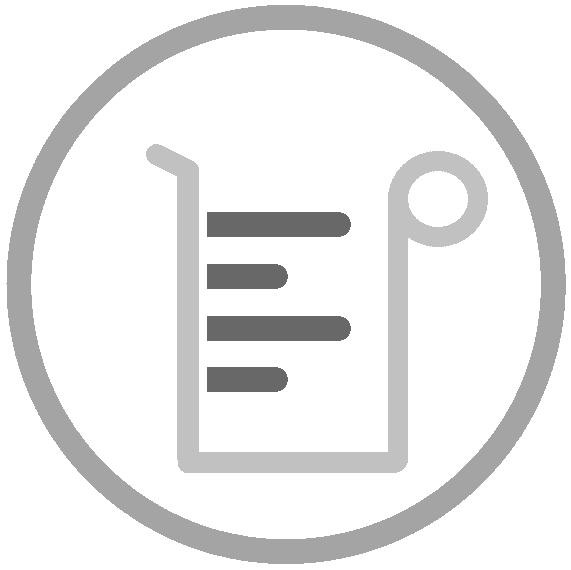 Chocolate Cookies
1 1/2 cups (170 g) finely ground almond flour
3 tablespoons dark cocoa powder
---
Directions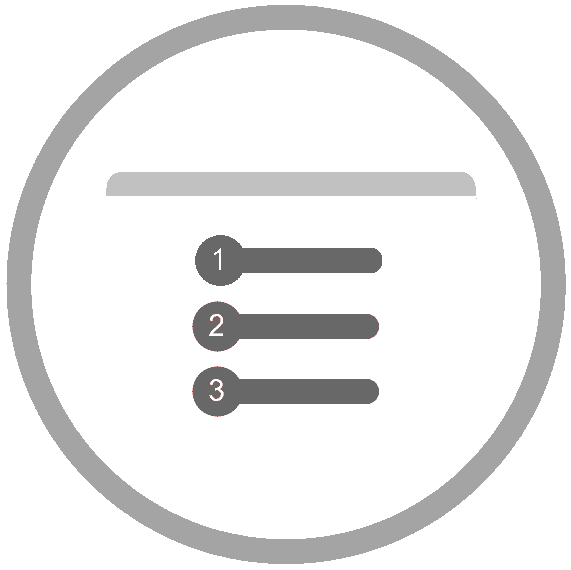 Preheat the oven to 300F/150c. Line 2 large baking sheets with parchment paper.
Sieve the almond flour, cocoa powder, milk powder, Sola sweetener, gelatin powder, salt, and baking powder into a bowl and transfer to a food processor. Add the butter and pulse until the mixture resembles fine breadcrumbs.
Add the egg white-water mixture, and vanilla extract, and pulse until a smooth mixture is formed.
Remove the dough from the food processor, stir in the chocolate chips, and refrigerate for 20 minutes.
Scoop 2 tablespoons of cookie dough onto the parchment (for each cookie), so you have 8 cookies on each sheet pan. Press each cookie down to flatten.
Bake the cookies for 22 minutes, remove from the oven, and place on a wire rack to cool.
As a serving suggestion, sprinkle with chopped nuts and even a drizzle of melted chocolate if you like!