Banana Pudding Milkshake


Banana pudding is a classic Southern dessert that is currently making something of a retro comeback, and I

* Los carbohidratos netos te ayudan a rastrear los carbohidratos que afectan los niveles de azucar en la sangre. La fibra dietetica y el edulcorante SOLA se deben restar del total de carbohidratos ya que tienen un impacto minimo en el azucar en sangre.
Serves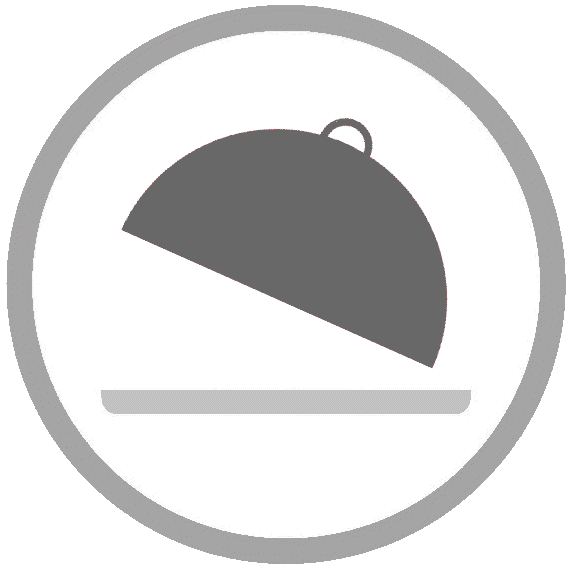 Makes: 2 Servings
Prep time: 30 Minutes
Cooking time: 15 minutes
---
Ingredients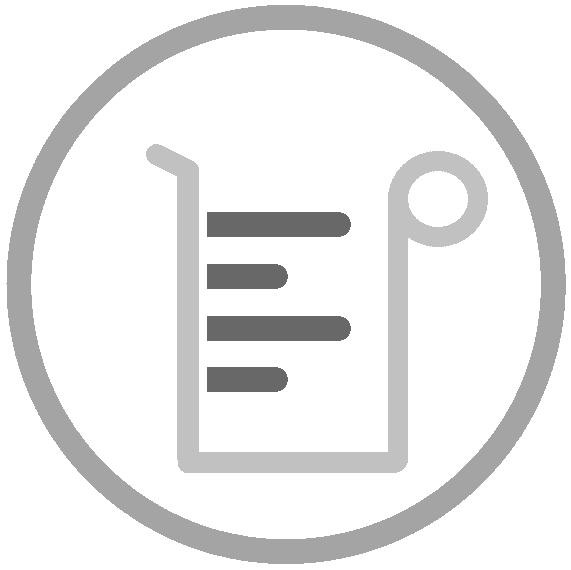 Vanilla Wafer Cookies (
makes 30 cookies)
1
---
Directions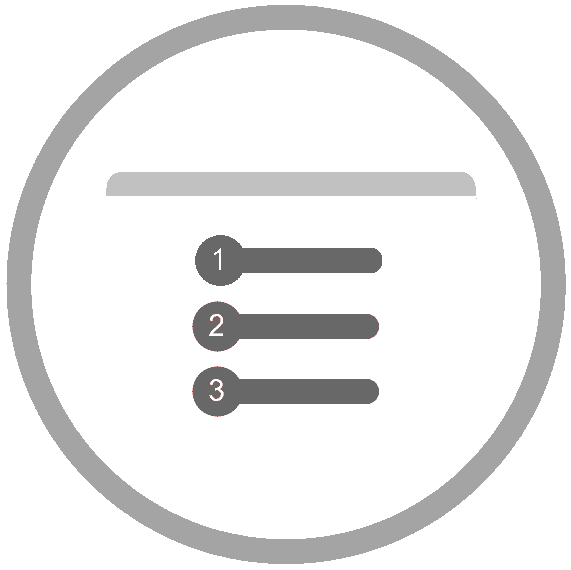 Make the cookies: sift the almond flour, Sola sweetener, baking powder, and salt into the bowl of a stand mixer. Add the butter and use the paddle attachment to beat the ingredients together until you have a soft dough and no lumps of butter are visible.
Whisk 1 egg white with 1 tablespoon water and the vanilla extract, and add to the mixer bowl. Mix well until a smooth batter is formed.
Line a baking sheet with parchment paper and preheat the oven to 300F. Transfer the cookie dough into a piping bag with a plain nozzle and pipe out roughly 30 small cookies onto the parchment.
Bake the cookies for 15 minutes until risen and golden brown. Remove from the oven and allow to cool before using in the milkshake.
Make the milkshake: scoop the ice cream out of the container into a high-powered blender and add the vanilla wafer cookies, ice, almond milk, heavy cream, Sola sweetener, banana flavoring, and 2-3 drops yellow food coloring.
Spread whipped cream around the top edges of 2 glasses and press into 8 crumbled vanilla wafer cookies, so that the top of the glass is completely covered.
Blend the milkshake at high speed for 1 minute until smooth and creamy, pour into 2 tall glasses. Top the milkshake with whipped cream and 2 vanilla wafer cookies, and serve with a straw.