Sweet, Whipped Chantilly Cream


This whipped vanilla cream is the perfect accompaniment to any dessert, or spoon it on top of a cup of coffee for a luxurious coffee drink with a fraction of the calories in a Frappuccino!

* Los carbohidratos netos te ayudan a rastrear los carbohidratos que afectan los niveles de azucar en la sangre. La fibra dietetica y el edulcorante SOLA se deben restar del total de carbohidratos ya que tienen un impacto minimo en el azucar en sangre.
Serves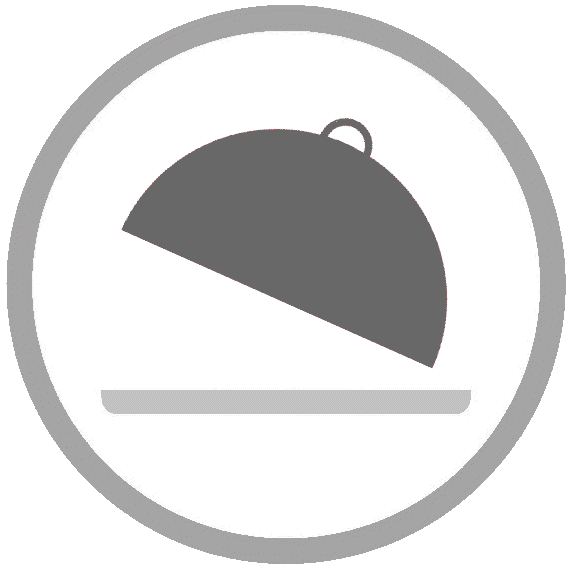 Makes: 3
---
Ingredients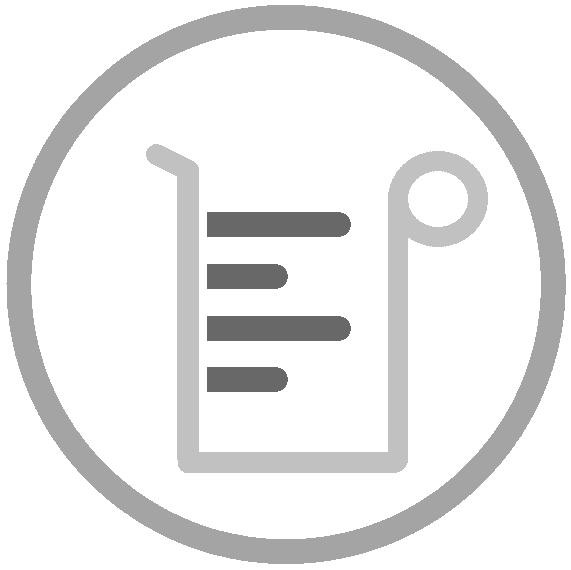 4 ounces (110 g) full-fat cream cheese, softened
Seeds of
---
Directions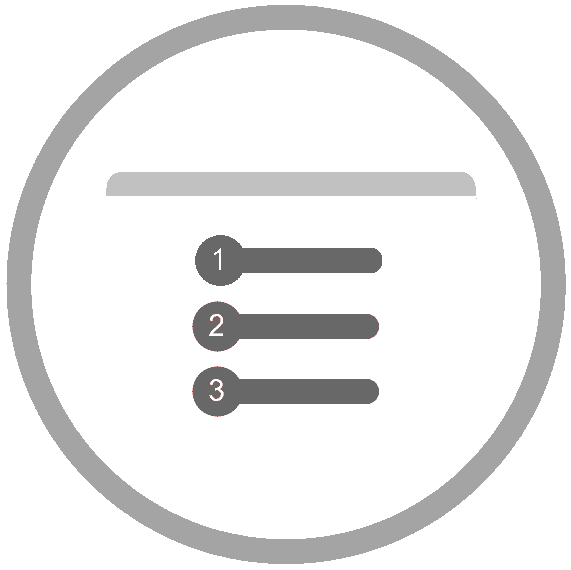 Place the cream cheese, vanilla, and Sola