Traditional, Herb-Roasted Turkey with Crispy Bacon


Golden, crispy skin, and a moist interior are the hallmarks of Thanksgiving turkey perfection. Carving time is the most highly anticipated event during the holiday, and this recipe ensures that you will live up to expectations! The addition of crispy bacon adds flavor to the turkey and creates an attractive, crispy crown for the bronzed turkey.

* Los carbohidratos netos te ayudan a rastrear los carbohidratos que afectan los niveles de azucar en la sangre. La fibra dietetica y el edulcorante SOLA se deben restar del total de carbohidratos ya que tienen un impacto minimo en el azucar en sangre.
Serves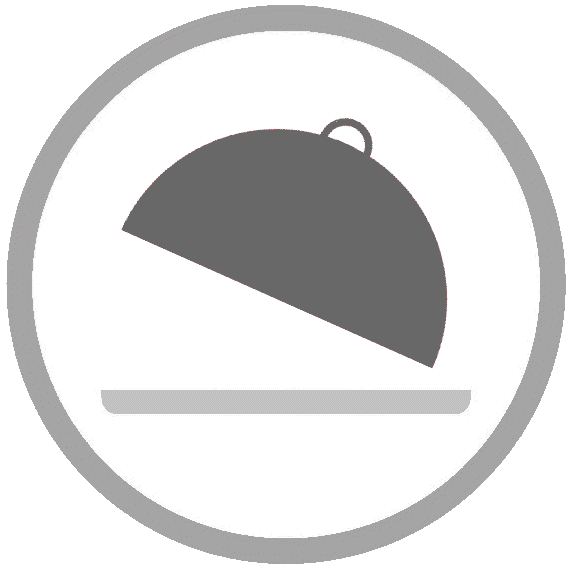 Makes: 8 servings
Prep time: 30 minutes
Cooking time: 4 hours
---
Ingredients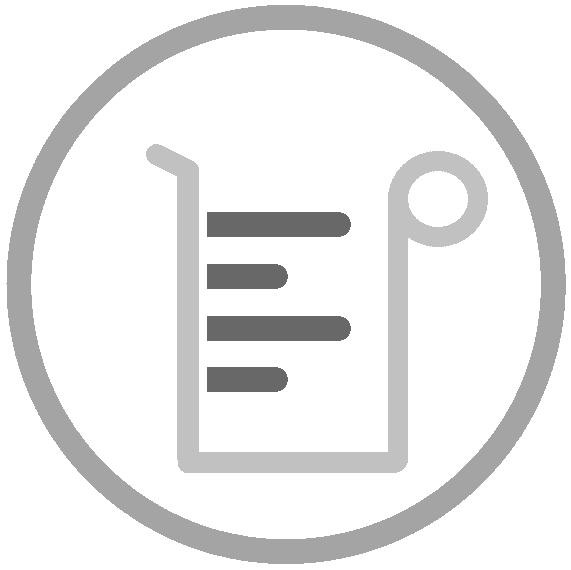 1 (12 pound / 5.5 kg) turkey (giblets reserved)
1 bunch fresh thyme
1 bunch fresh sage
8 bay leaves
3 white onions, quartered
10 cloves garlic
1 tablespoon fresh thyme, chopped
1 tablespoon fresh rosemary, chopped
1 stick unsalted butter, softened
3 large carrots, roughly chopped
4 tablespoons olive oil
1
---
Directions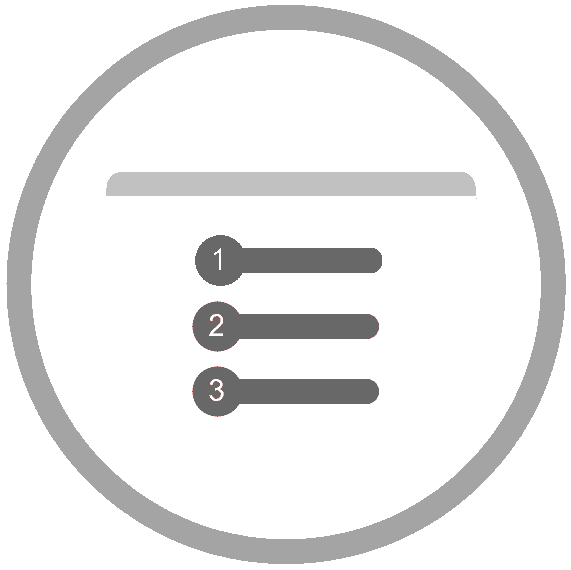 Brining your turkey
For best results, brine your turkey ahead of time. Brining results in extra moist meat. Use a container big enough to allow you to fully submerge the turkey and pour in enough brine to cover the bird. Use 4 tablespoons of salt for every quart (4 cups/900ml) of water you use. Add any herbs and additional flavorings you like, such as bunches of thyme and rosemary, a few tablespoons of black peppercorns, and some bay leaves. Let the turkey soak in the brine for 16 to 18 hours, in the refrigerator, before cooking.
Directions
Preheat the oven to 380F/190C.
Remove the giblets from the turkey and set aside. Rinse and dry the turkey, and remove any remaining feathers. Place the bunches of thyme and sage, bay leaves, one onion, and the garlic cloves inside the cavity of the turkey, and use a cocktail skewer to seal the cavity using the skin from the neck.
Mix the chopped thyme and rosemary with the butter and season well. Use your fingers to separate the turkey breast from the skin (keeping it intact) and push the herb butter under the skin (this will help to keep the meat moist while cooking).
Pile the rest of the onions, carrots, sprigs of thyme, and giblets into a large, deep roasting pan, and place the turkey on top. Drizzle the bird with olive oil and season with salt and pepper. Pour the white wine into the pan and then cover with foil.
Place the roasting pan into the oven and roast, covered, for approximately 3 hours (total cooking time 3