Low-Carb Bread Pudding with Orange Zest & Pecans


A rich cinnamon-spiced egg custard is poured over slices of Sola White Wheat bread, layered with orange zest, chopped pecans, and a sprinkle of Sola sweetener, and baked to golden-brown perfection. This bread pudding is amazing with Sola Salted Caramel ice cream, or whipped cream.

* Los carbohidratos netos te ayudan a rastrear los carbohidratos que afectan los niveles de azucar en la sangre. La fibra dietetica y el edulcorante SOLA se deben restar del total de carbohidratos ya que tienen un impacto minimo en el azucar en sangre.
Serves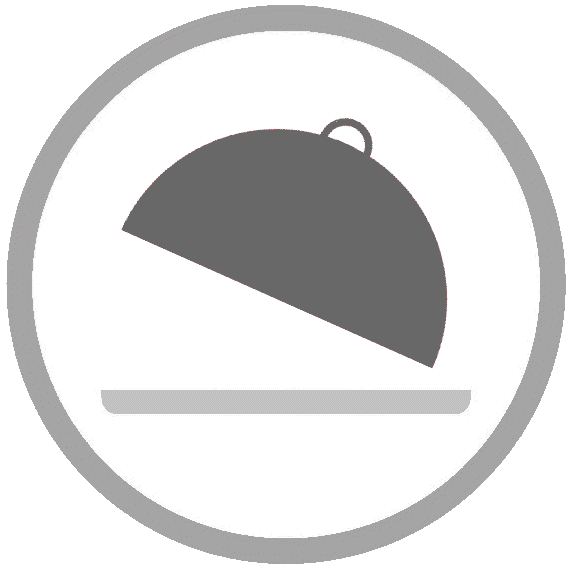 Makes: 10 servings
Prep time: 15 minutes
Cooking time: 50 minutes
---
Ingredients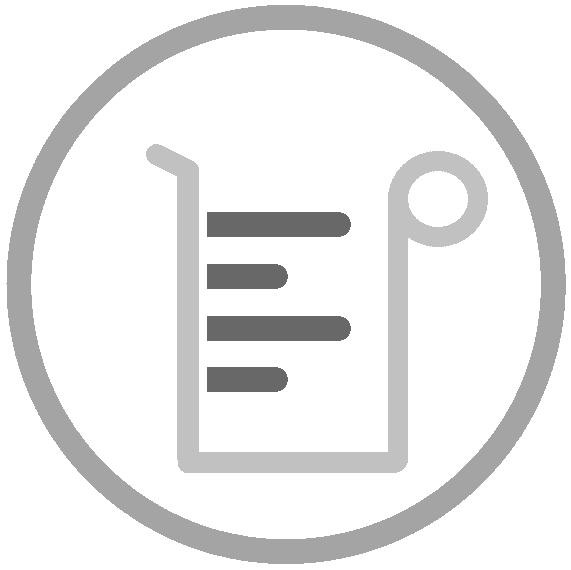 ---
Directions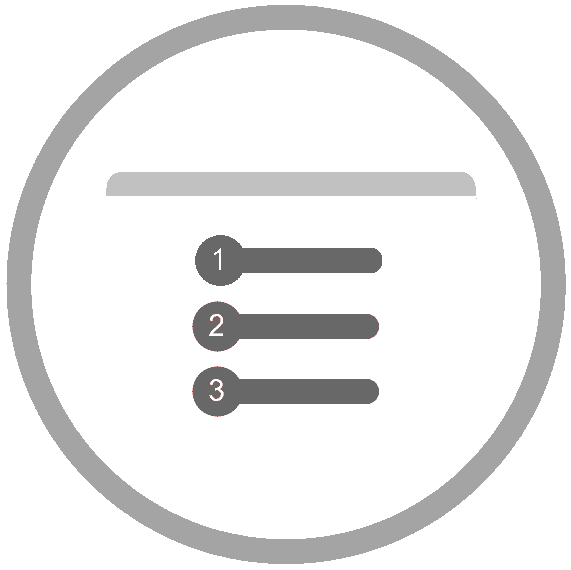 Directions
Preheat the oven to 350F. Cut each slice of bread in half diagonally and arrange half the slices in the bottom of an 8 x 8-inch, square baking dish. Sprinkle over