Chocolate Amaretto Martini


This is a delicious liquid dessert with a boozy kick, who needs cheesecake?

* Los carbohidratos netos te ayudan a rastrear los carbohidratos que afectan los niveles de azucar en la sangre. La fibra dietetica y el edulcorante SOLA se deben restar del total de carbohidratos ya que tienen un impacto minimo en el azucar en sangre.
Serves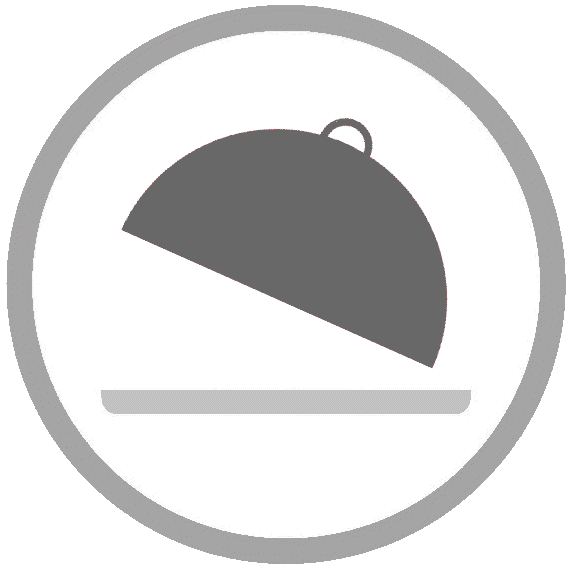 Makes: 1 serving
Prep time: 5 minutes or less
Cooking time: 30 minutes
---
Ingredients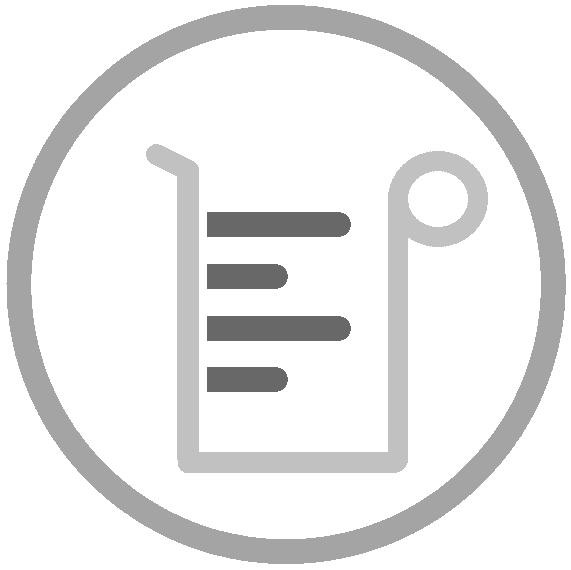 2 ounces (55 ml) good-quality vodka
3 ounces (85 ml) heavy/double cream
2 ounces (55 ml) Sola
---
Directions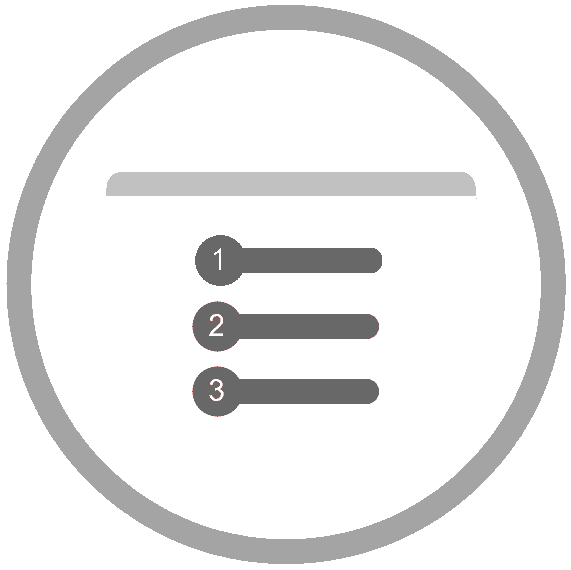 Pour all ingredients into a cocktail shaker and top with a handful of ice cubes.
Shake vigorously for 30 seconds until the mixture is creamy and frothy.
Strain into a chilled martini glass and garnish with a sprinkle of low-carb chocolate.
Cut the strawberry in half toward the stem without cutting all the way through, place onto the edge of the martini glass and serve.