Texas Bourbon BBQ Sauce


This sauce is legitimately Texan, as the recipe was developed in Houston, Texas. It would be shameful to be in Texas and not know how to make a good barbeque sauce, even if you follow a low-carb lifestyle! Smoked paprika lends a wonderful sweet and smoky flavor, which is a mouthwatering parity to the richness of the bourbon whiskey.

* Los carbohidratos netos te ayudan a rastrear los carbohidratos que afectan los niveles de azucar en la sangre. La fibra dietetica y el edulcorante SOLA se deben restar del total de carbohidratos ya que tienen un impacto minimo en el azucar en sangre.
Serves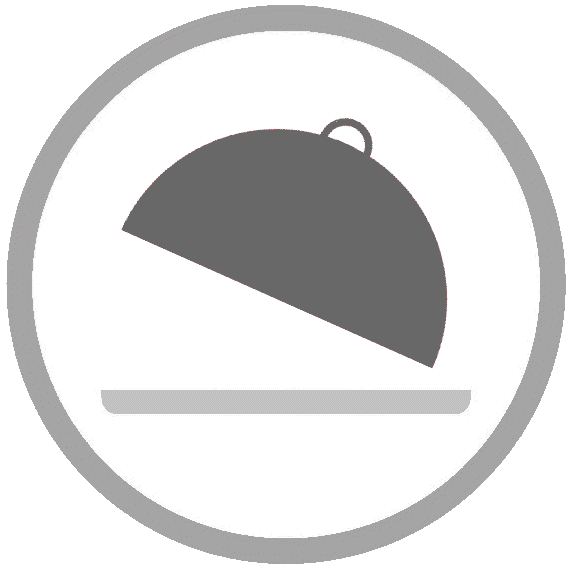 Makes: 64 1-tablespoon servings or roughly one quart (960 ml)
Prep time: 5 minutes
Cooking time: 30 minutes
---
Ingredients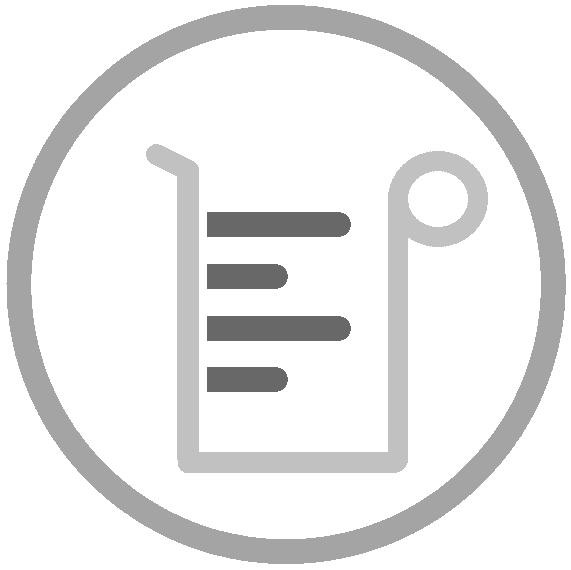 ---
Directions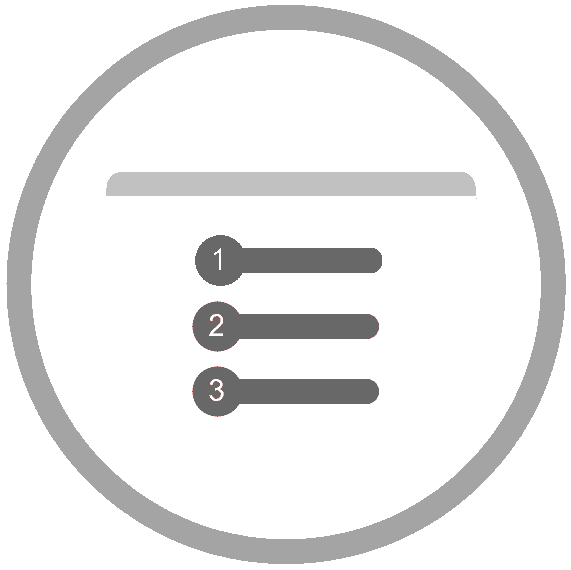 Place the onions and garlic in a large saucepan with the olive oil and cook over medium-low for approximately five minutes until lightly golden brown.
Add the bourbon and give it 30 seconds to warm through, then carefully set it on fire using the gas flame or a lighter. This step will burn off the alcohol but leave the delicious flavor of the bourbon. Stand as far back from the pan as possible while doing this because the flames can get quite high and you don