Chocolate Chip Cheesecake-Stuffed French Toast


French toast makes a great breakfast, but if you stuff the middle with cheesecake, it makes an even better dessert! Whatever time of day you choose to eat this, you won

* Los carbohidratos netos te ayudan a rastrear los carbohidratos que afectan los niveles de azucar en la sangre. La fibra dietetica y el edulcorante SOLA se deben restar del total de carbohidratos ya que tienen un impacto minimo en el azucar en sangre.
Serves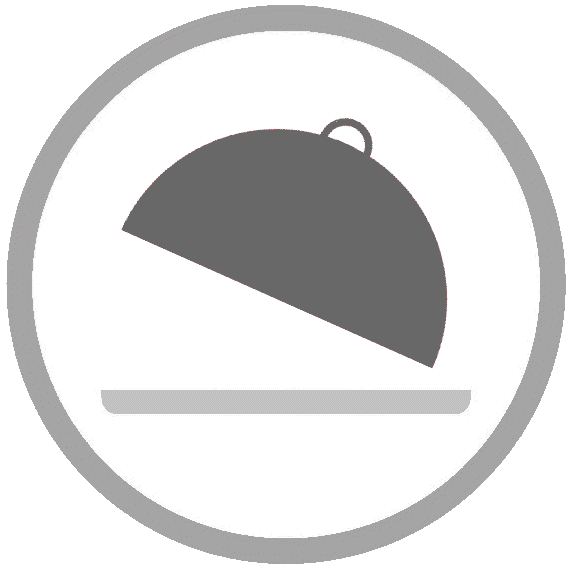 Makes: 4 Servings
Prep time: 10 Minutes
Cooking time: 25 minutes
---
Ingredients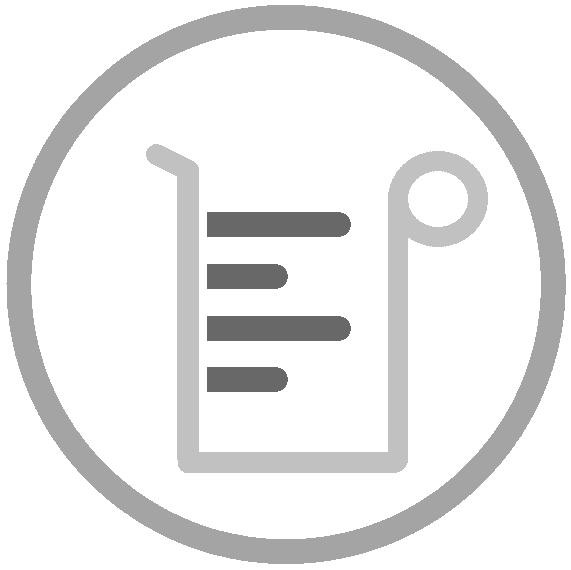 2 free-range eggs
1 teaspoon ground cinnamon
1 pinch ground nutmeg
1 teaspoon vanilla extract
---
Directions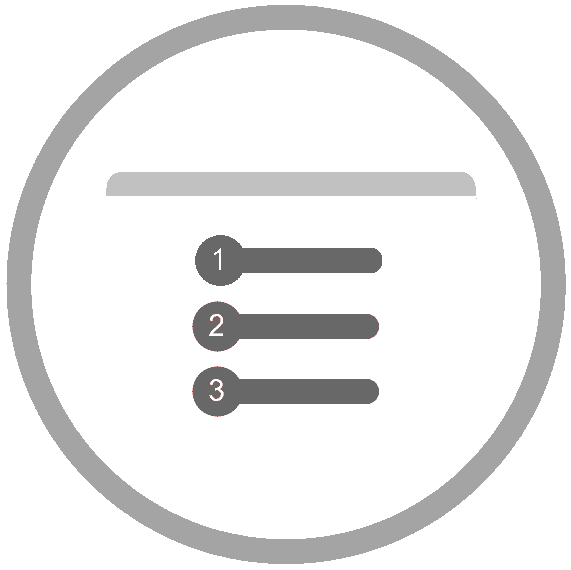 Preheat the oven to 350F.
Make the French toast: place all ingredients except for the bread into a large bowl. Whisk the mixture well to incorporate and dissolve the Sola sweetener. Cover and set aside.
Make the cheesecake filling: place the softened cream cheese and Sola sweetener in a mixing bowl and whisk until smooth. Add the egg and vanilla extract and continue to whisk until smooth.
Divide the mixture between 4 slices of bread, spreading it out to cover each slice. Sprinkle the chocolate chips over the filling, and top each slice of bread with another slice of bread, to make sandwiches.
Gently place the sandwiches in the egg mixture and soak for 5 minutes.
Line a baking sheet with parchment paper and drizzle with a little oil.
Carefully remove the sandwiches from the egg mixture and drag gently across the top of the bowl to discard excess custard mixture. Place the sandwiches on the baking sheet and drizzle with more oil and a few pieces of unsalted butter.
Bake the sandwiches for 25 minutes until golden-brown and the filling is set. Drain onto paper towels and serve immediately, with whipped cream, fresh strawberries, and chopped nuts if desired.