Chocolate Cupcakes with Decadent Chocolate Ganache


These luxurious cupcakes are perfect for a special gathering such as a birthday party or baby shower. A light, chocolate sponge cake is made from almond flour and cocoa, and topped with a rich and beautiful, yet simple-to-prepare, chocolate ganache.

* Los carbohidratos netos te ayudan a rastrear los carbohidratos que afectan los niveles de azucar en la sangre. La fibra dietetica y el edulcorante SOLA se deben restar del total de carbohidratos ya que tienen un impacto minimo en el azucar en sangre.
Serves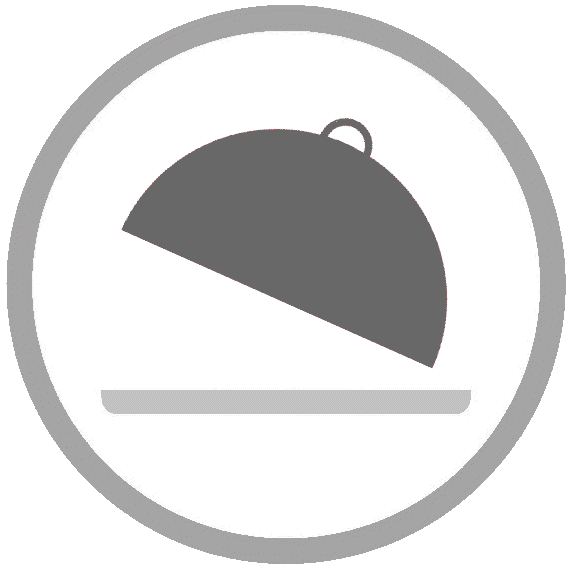 Makes: 10 servings
Prep time: 15 minutes
Cooking time: 30 minutes
---
Ingredients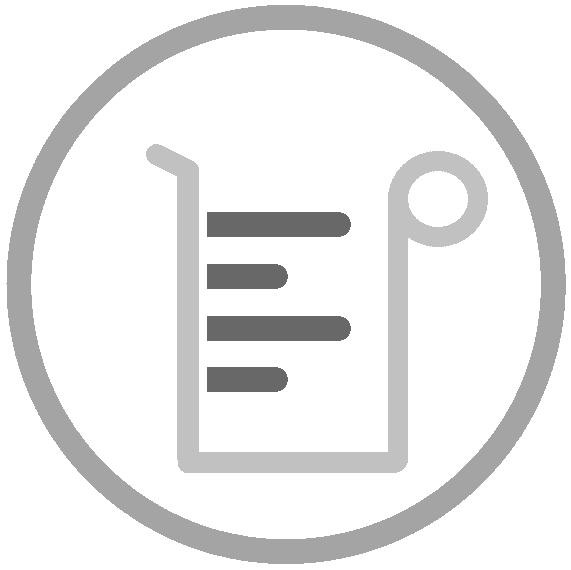 Cupcakes
1
---
Directions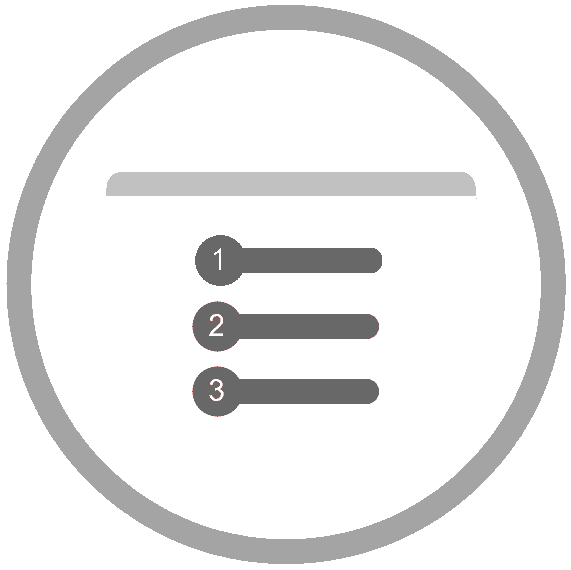 Preheat the oven to 350F. Line a 12-cup muffin pan with 10 paper liners.
Make the cupcakes: Cream the butter and Sola sweetener together with a stand mixer or electric hand whisk, until light and fluffy, then add the eggs and mix well.
Sift the almond flour, baking powder, salt, and cocoa powder into the egg mixture, add the vanilla extract, and mix well.
Divide the mixture equally between the 10 cupcake liners.
Place the pan into the oven and bake for approximately 20 minutes until the cupcakes have risen and an inserted skewer comes out clean.
Cool the cupcakes fully before decorating.
Make the Ganache: place the chocolate chips into a heat-proof mixing bowl. Pour the heavy cream, vanilla, and salt into a saucepan and bring to the boiling point, then pour the boiling cream over the chocolate chips. Whisk well until the chocolate is melted and the mixture is smooth and glossy. Place the ganache into the refrigerator to chill for 45 minutes to 1 hour, until firm enough to pipe.
Pipe the chocolate ganache onto the cupcakes and serve. Store any leftovers in the refrigerator.
Chef