Passion Fruit & Ginger Moscow Mule


This is a gourmet twist on a classic cocktail. A Moscow mule is typically vodka mixed with lime and ginger ale, but this version utilizes homemade fresh root ginger, lime, and passion fruit syrup sweetened with Sola sweetener; a truly memorable cocktail, depending on how many of them you drink of course

* Los carbohidratos netos te ayudan a rastrear los carbohidratos que afectan los niveles de azucar en la sangre. La fibra dietetica y el edulcorante SOLA se deben restar del total de carbohidratos ya que tienen un impacto minimo en el azucar en sangre.
Serves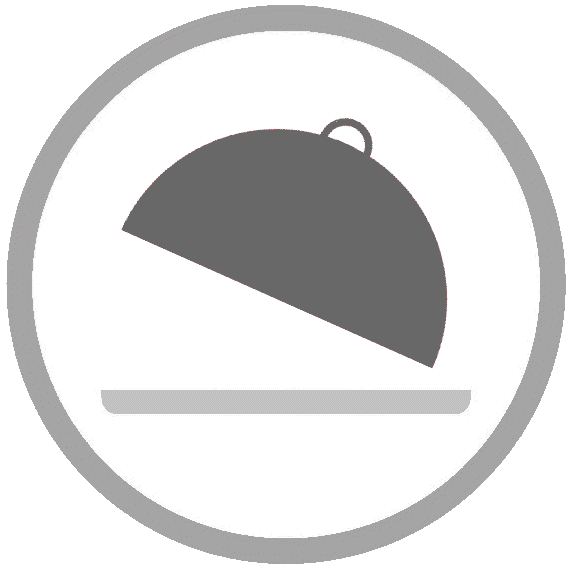 Makes: 4 serving
Prep time: 15 minutes plus chilling
---
Ingredients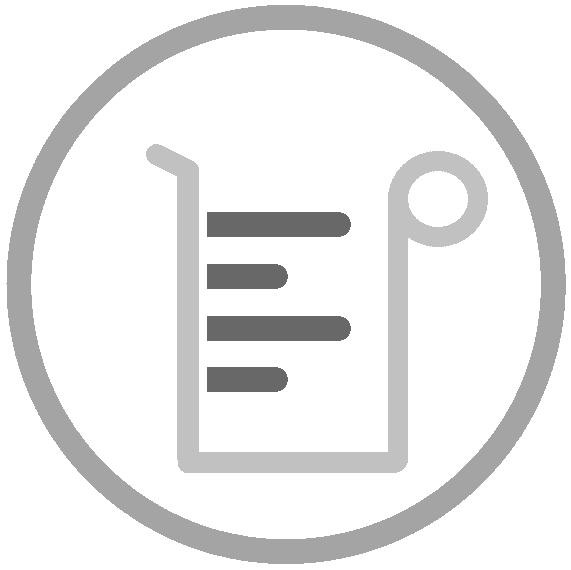 Passion Fruit, Ginger & Lime Syrup
1 cup (240 ml) filtered water
---
Directions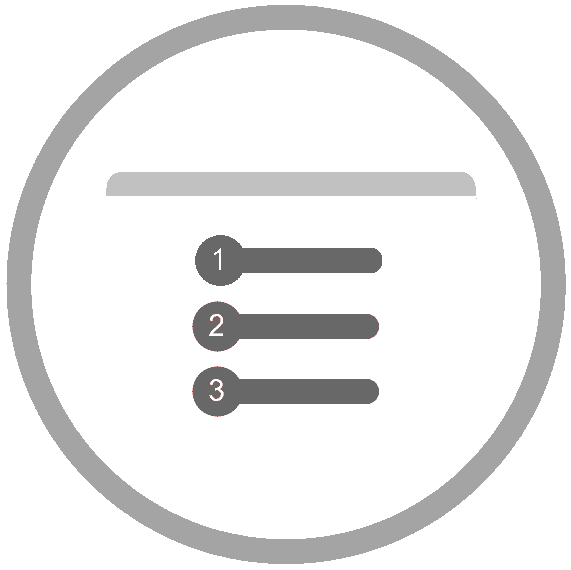 Make the syrup: place all ingredients into a saucepan and stir well, then place the saucepan over medium-high heat and bring to a boil. Reduce the heat to a gentle simmer and continue cooking for 5-10 minutes, pour the syrup into a jug or mixing bowl and cover, and place into the refrigerator to chill for 2 hours (for the ginger to infuse).
Make the cocktails: Fill 4 large cocktail mugs with ice, divide the passion fruit syrup between the 4 mugs, using a strainer to remove the ginger pulp and passion fruit seeds.
Add the vodka to each mug and top with sparkling water. Stir gently with a spoon then top with additional ice and garnish with passion fruit pulp. Serve immediately.