* Los carbohidratos netos te ayudan a rastrear los carbohidratos que afectan los niveles de azucar en la sangre. La fibra dietetica y el edulcorante SOLA se deben restar del total de carbohidratos ya que tienen un impacto minimo en el azucar en sangre.
Serves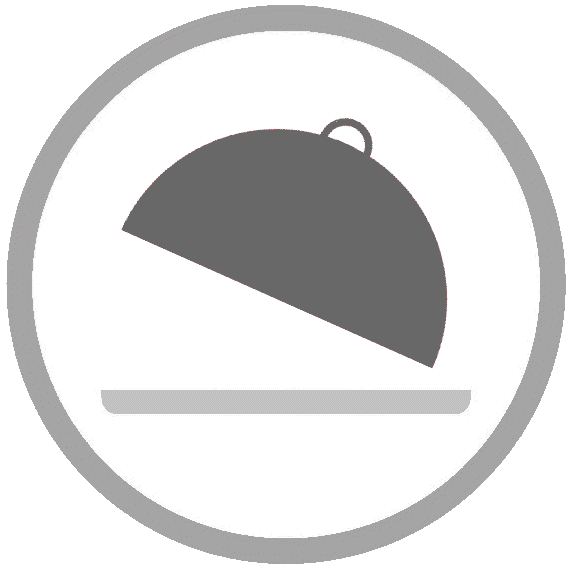 Makes: 4 servings
Prep time: 15 minutes
Cooking time: 16 minutes
---
Ingredients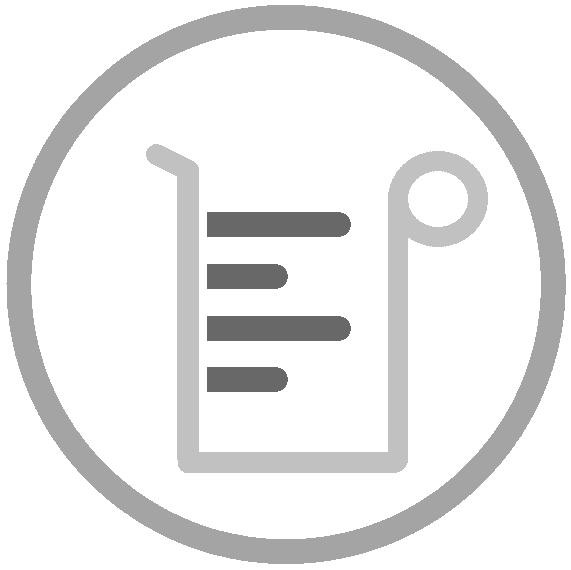 1 stick (110 g) unsalted butter
6 ounces (170 g) sugar-free dark chocolate or high percentage dark chocolate such as 85% or 90%
2 free-range eggs
2 free-range egg yolks
1/3 cup (65 g) Sola sweetener
2 tablespoons finely ground almond flour
2 tablespoons arrowroot powder
---
Directions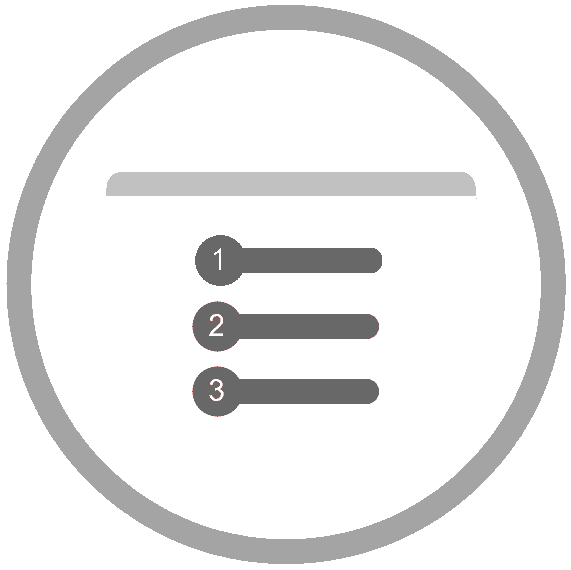 Preheat the oven to 350F/180c. Generously butter each ramekin and dust with unsweetened cocoa powder, give the ramekins a tap to remove the excess cocoa powder.
Roughly chop the chocolate and place into a glass or metal mixing bowl, add the butter, and place over a pan of lightly simmering water.
In a separate bowl, mix the whole eggs, egg yolks, and Sola sweetener until combined. Add the almond flour, arrowroot powder, and salt, and set aside.
Once the chocolate-butter mixture is melted, pour it into the egg mixture and whisk until smooth and glossy
Divide the mixture between the 4 ramekins (a piping bag works well) and leave to cool to room temperature for about 20 minutes before baking.
Place the ramekins onto a baking sheet and into the oven to bake for 16 minutes. When finished, the centers of the cakes should be slightly sunken and look a little wobbly when you shake the ramekin (this means the center is still liquid). If the center looks very loose/runny, keep cooking for another 1-3 minutes, checking every minute.
Immediately Invert the ramekins onto plates and gently pull away the ramekin, which will release the lava cake onto the plate.
Serve immediately with a dusting of cocoa powder, vanilla ice cream, or whipped cream and fresh berries.
Chocolate warning for best results.
Lily