Chocolate-Peanut Butter Cup Fat Bombs


Fat Bombs are designed to be flavorful, low-carb, high-fat treats, that give your mind and body a kick of fast-acting energy and stop your hunger cravings. These delicious peanut butter cups are just the ticket; extremely satisfying and filling with 5 grams of protein per serving.

* Los carbohidratos netos te ayudan a rastrear los carbohidratos que afectan los niveles de azucar en la sangre. La fibra dietetica y el edulcorante SOLA se deben restar del total de carbohidratos ya que tienen un impacto minimo en el azucar en sangre.
Serves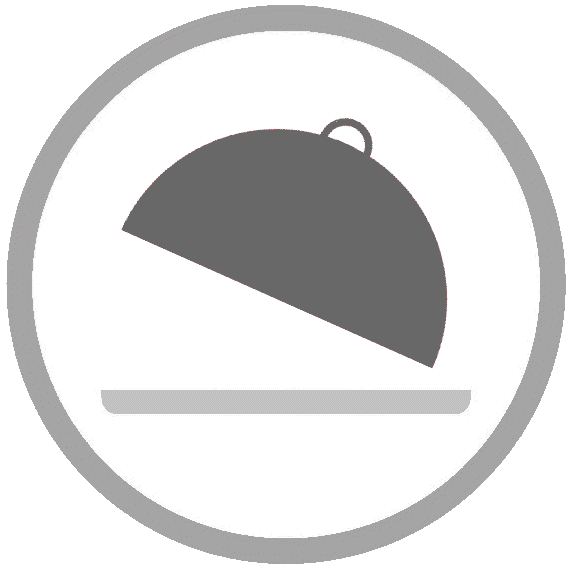 Makes: 24 servings
Prep time: 30 minutes plus chilling
---
Ingredients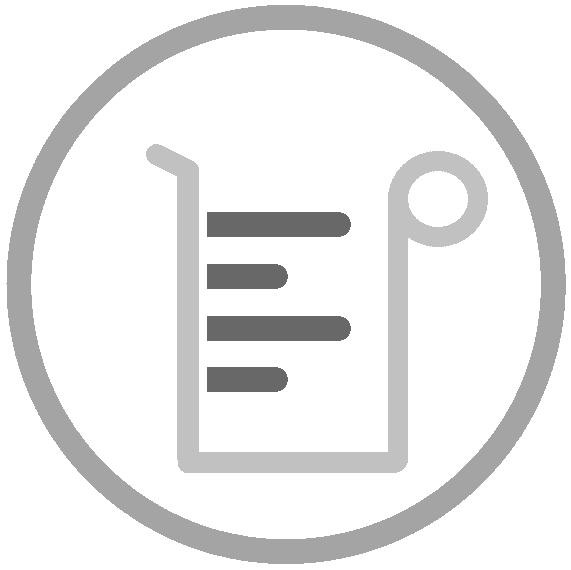 Chocolate Coating
14 ounces (400 g) no added sugar dark chocolate (we like Lily
---
Directions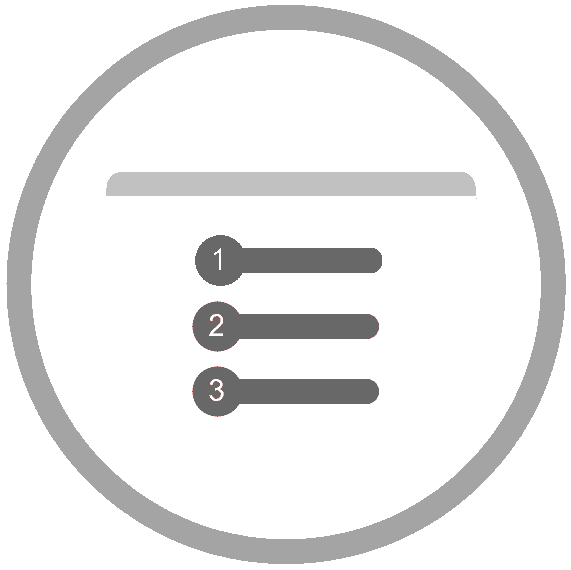 1. Place the chocolate in a microwave-safe bowl, and melt in the microwave (or use a bowl over a pan of lightly simmering water). Stir thoroughly until smooth and glossy.
2. Place the heavy cream, Sola sweetener, salt, and vanilla into a microwave-safe bowl and mix well. Microwave on full power for 30-45 seconds until the cream is hot, then stir well until the Sola sweetener and salt have dissolved.
3. Place the peanut butter, powdered peanut butter, and cream mixture into a mixing bowl and stir the ingredients together until a soft dough is formed. Remove from the mixing bowl and roll into a cylinder shape, slightly smaller in diameter than that of a mini muffin cup.
4. Place the muffin cups into the muffin pan, use a spoon to coat the bottom of each mini muffin cups with a layer or chocolate. and place in the freezer for 10 minutes until the chocolate is set.
5. Cut the peanut