Strawberry & Almond Cheesecake Toast


This incredibly easy and incredibly tasty open-faced toast recipe will have you daydreaming about strawberry cheesecake. The creaminess of the almond butter and savory flavors of the cream cheese is complimented with sweetened sliced strawberries. Seriously, this is so good you must give it a try!

* Los carbohidratos netos te ayudan a rastrear los carbohidratos que afectan los niveles de azucar en la sangre. La fibra dietetica y el edulcorante SOLA se deben restar del total de carbohidratos ya que tienen un impacto minimo en el azucar en sangre.
Serves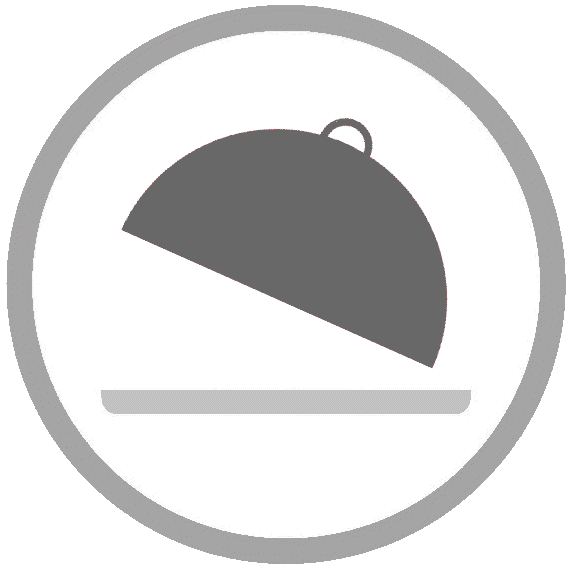 Makes: 4 Servings
Prep time: 5 minutes
---
Ingredients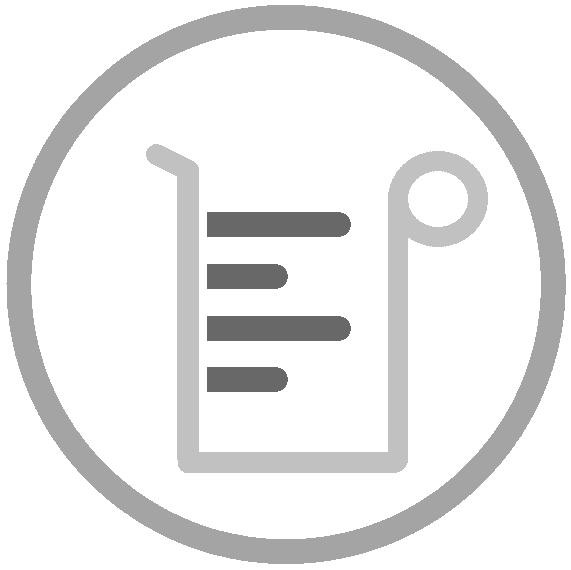 4 slices Sola White Wheat Low-Carb Bread
4 tablespoons smooth unsweetened almond butter
4 tablespoons full fat cream cheese, softened
About 10 large strawberries
2 tablespoons sola sweetener
Toasted almonds and fresh mint to garnish
---
Directions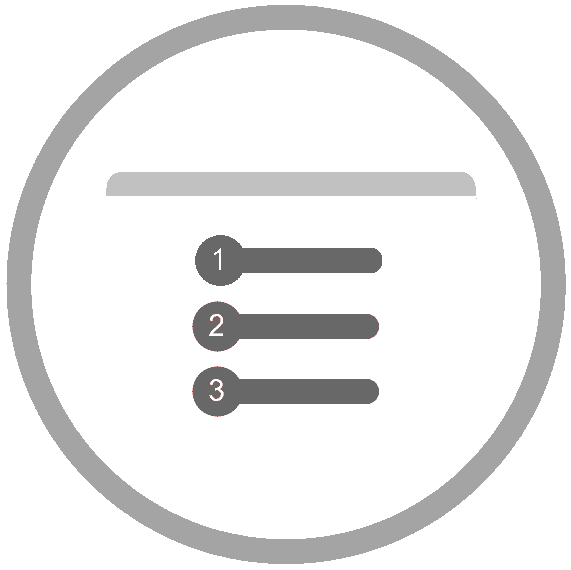 Hull and slice the strawberries, sprinkle over the sola sweetener and mix well, leave for 5 minutes to marinate.
Toast the bread until golden brown, then spread with the almond butter and then cream cheese, top with the strawberries and garnish with toasted almonds and fresh mint, enjoy immediately.