Cranberry & Ginger Sauce


Cranberry sauce is an essential part of Thanksgiving and Christmas; a turkey dinner isn

* Los carbohidratos netos te ayudan a rastrear los carbohidratos que afectan los niveles de azucar en la sangre. La fibra dietetica y el edulcorante SOLA se deben restar del total de carbohidratos ya que tienen un impacto minimo en el azucar en sangre.
Serves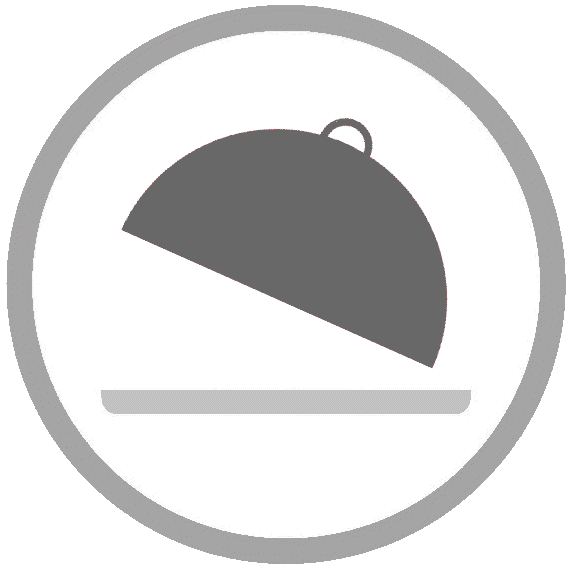 Makes: 20 servings
Prep time: 10 minutes
Cooking time: 25 minutes
---
Ingredients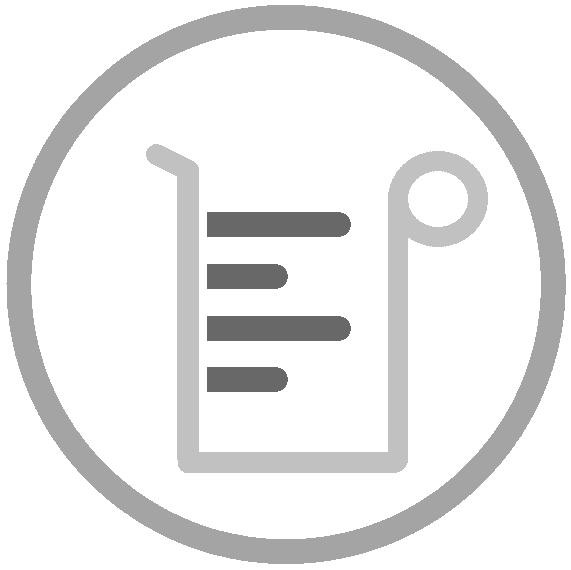 12 ounces (340 g) fresh or frozen cranberries
---
Directions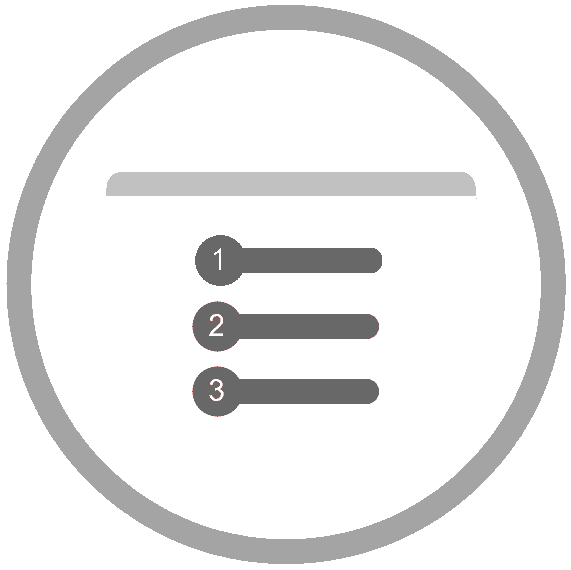 Place the cranberries, red wine, water, and Sola sweetener into a large saucepan over medium heat.
Bring the liquid to a boil, then add the orange zest, vanilla seeds and bean, ginger, cinnamon stick, and star anise.
Simmer the mixture over low heat for 15 to 20 minutes until it reaches a thick jam-like consistency. Cool the mixture and serve at room temperature.
Before serving or placing the cranberry sauce into storage jars, remember to remove the cinnamon stick, vanilla bean, cinnamon stick, and star anise. Store in the refrigerator for up to two weeks.
Recipe Tip
The star anise is an optional flavor for this recipe but the fragrant aniseed flavor is especially festive for the holidays.