* Los carbohidratos netos te ayudan a rastrear los carbohidratos que afectan los niveles de azucar en la sangre. La fibra dietetica y el edulcorante SOLA se deben restar del total de carbohidratos ya que tienen un impacto minimo en el azucar en sangre.
Serves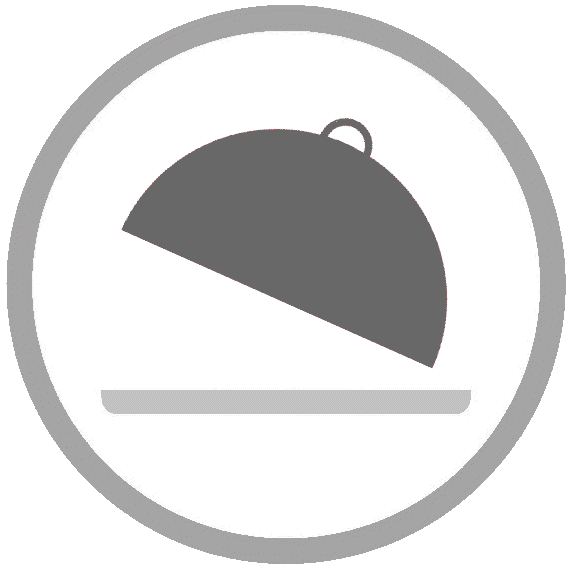 Makes: 7 (
---
Ingredients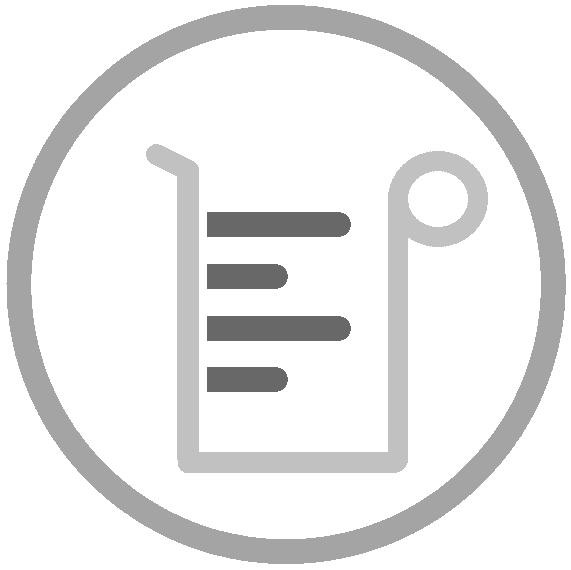 8 slices Sola White Wheat Bread
---
Directions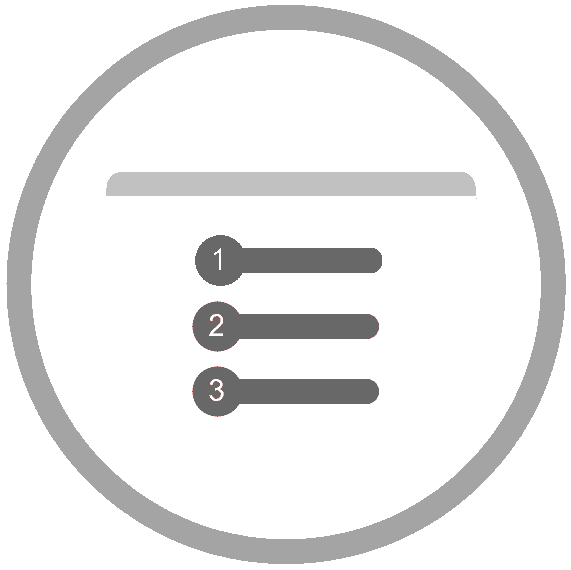 Place 8 slices of Sola bread on a baking sheet, place into the oven on its lowest heat setting, and bake for a few hours until fully dried out and crispy. A food dehydrator also works wonderfully.
Crumble the dry slices of bread into a food processor and pulse until you have fine breadcrumbs.