* Los carbohidratos netos te ayudan a rastrear los carbohidratos que afectan los niveles de azucar en la sangre. La fibra dietetica y el edulcorante SOLA se deben restar del total de carbohidratos ya que tienen un impacto minimo en el azucar en sangre.
Serves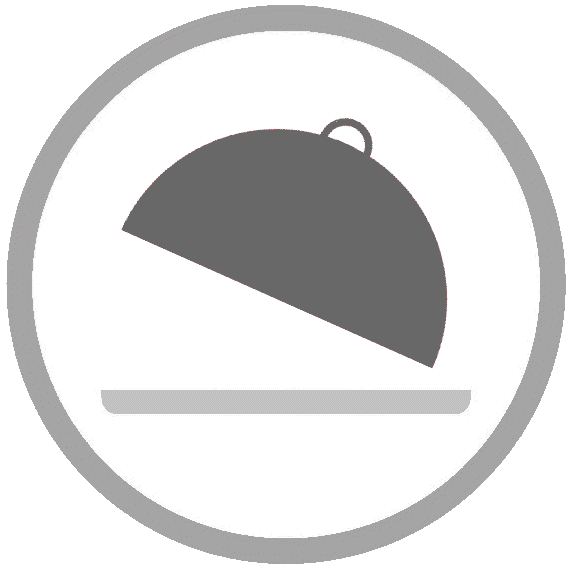 Makes: 6 servings
Prep time: 10 minutes
Cooking time: 25 minutes
---
Ingredients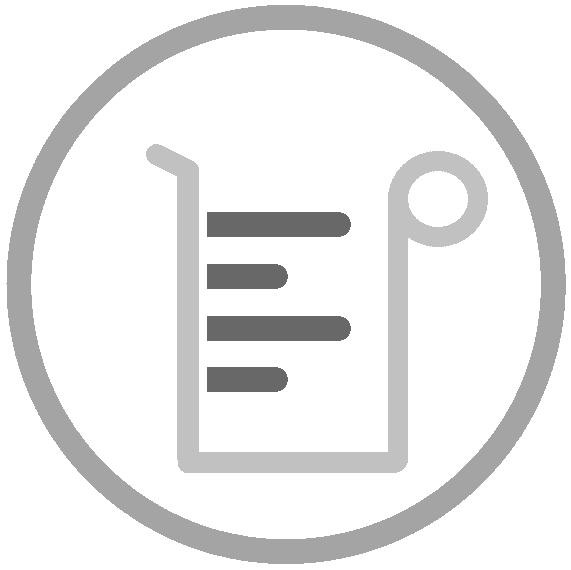 Basic Mashed Cauliflower
1 large head cauliflower
---
Directions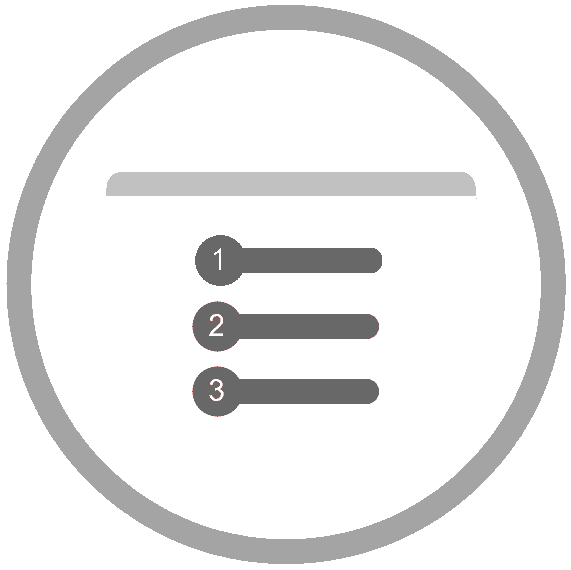 Bring a saucepan of salted water to a boil. Cut the cauliflower into florets, discard the leaves and stem, and boil for approximately 20 minutes until tender. Drain the cauliflower well and pour the water out of the pan.
Place the drained cauliflower back in the pan and stir well for 2 to 3 minutes over medium heat (to further dry it out).
Place the cauliflower, butter, cream, and a generous pinch of sea salt in a food processor, and blend until smooth and creamy.
For plain, mashed cauliflower, transfer the mixture into a large serving bowl and sprinkle with freshly ground black pepper and a few slices of butter.
For loaded, mashed cauliflower, add the cream cheese, parmesan, and cheddar cheeses to the mash in the food processor, and process until smooth. Transfer the mash into a serving bowl.
Slice the bacon into small pieces and pan-fry over medium heat for approximately 5 minutes until crispy, drain onto paper towels, and sprinkle over the mashed cauliflower. Garnish with freshly ground black pepper, salted butter, and extra parmesan shavings.
Chef