* Los carbohidratos netos te ayudan a rastrear los carbohidratos que afectan los niveles de azucar en la sangre. La fibra dietetica y el edulcorante SOLA se deben restar del total de carbohidratos ya que tienen un impacto minimo en el azucar en sangre.
Serves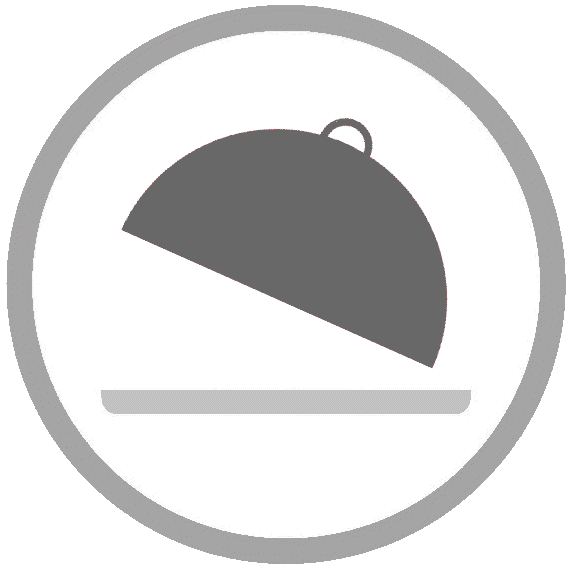 Makes: 18 servings
Prep time: 10 minutes plus chilling
---
Ingredients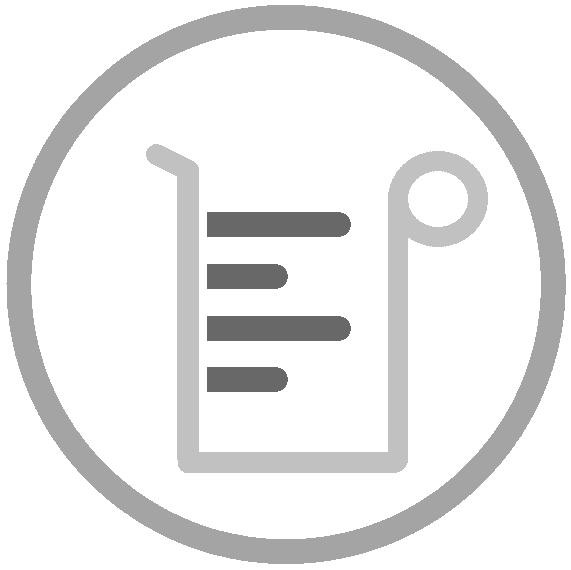 Ingredients
3 cups (270 g) Sola Vanilla Almond Granola
---
Directions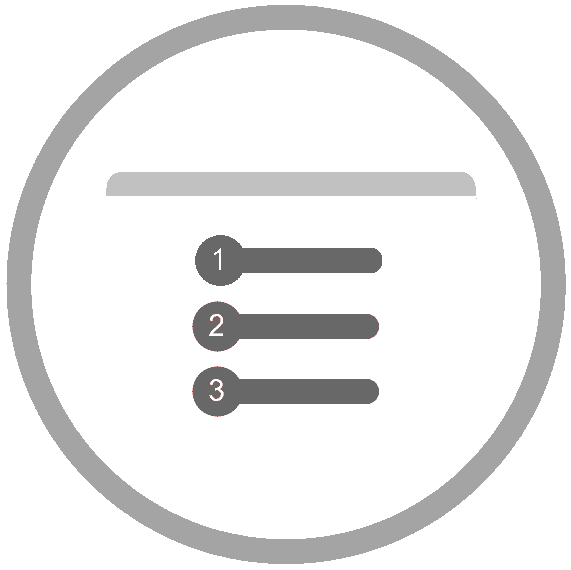 1. Place the granola into a zip-top plastic bag and use a rolling pin to smash it into smaller pieces, but do not pulverize into powder. Pour the granola pieces into a large mixing bowl.
2. Heat the butter in a pan or the microwave until melted, add the Sola sweetener, and stir well until dissolved.
3. Pour the melted butter mixture into the granola and add the almond butter and protein powder (if making the chocolate flavor, add the cocoa powder at this point). Mix well and pour into a non-stick mini muffin pan. Divide the mixture between 18 cavities and press down with the palm of your hand to compress the mixture. Place into the refrigerator to chill for at least one hour.
4. To remove the granola bites from the pan, simply heat up the bottom of the pan briefly on the stove or using a blow torch, and tap the granola bites out of the pan.
5. Store the granola bites in the refrigerator.