Festive Chocolate & Hazelnut Mousse


This impressive dessert is the perfect finale for any holiday celebration. If you

* Los carbohidratos netos te ayudan a rastrear los carbohidratos que afectan los niveles de azucar en la sangre. La fibra dietetica y el edulcorante SOLA se deben restar del total de carbohidratos ya que tienen un impacto minimo en el azucar en sangre.
Serves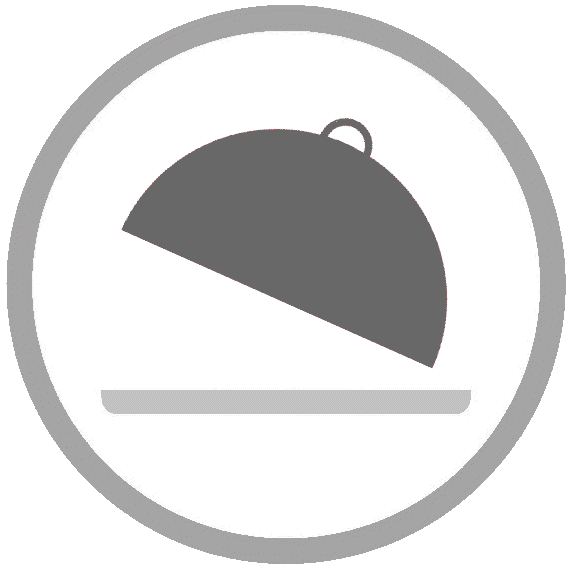 Makes: 6 servings
Prep time: 1 hour plus chilling
Cooking time: 30 minutes
Difficulty: Medium
---
Ingredients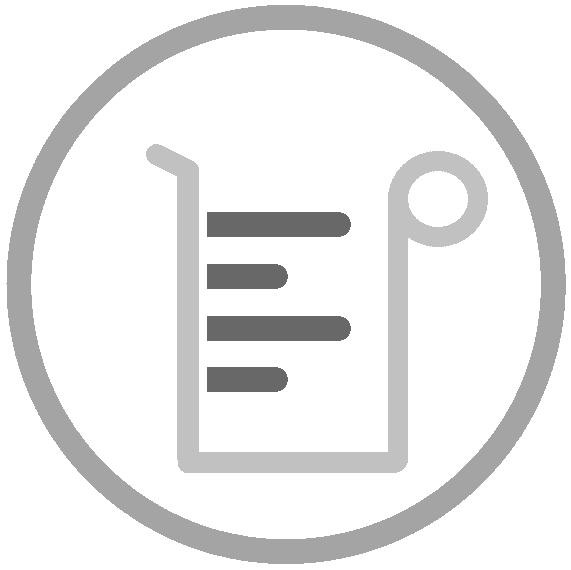 Egg Custard
1/3 cup plus 1 tablespoon (95 ml) whole milk
1/3 cup plus 1 tablespoon (95 ml) heavy cream
---
Directions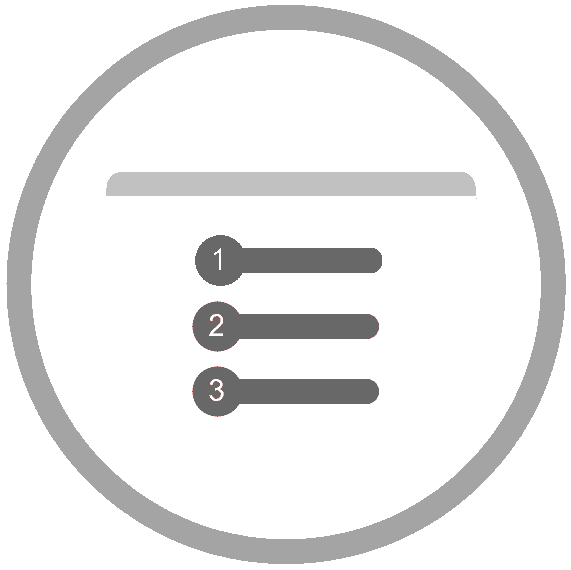 Place the milk and cream into a saucepan, sprinkle the powdered gelatin on top, and let rest for 5 minutes for the gelatin to bloom. Add the split vanilla bean and Sola sweetener, and place the pan over medium heat. Bring to a boil, then immediately remove from the heat and cool slightly.
Whisk the egg yolks and Sola sweetener together in a large mixing bowl. Add the warm milk-cream-gelatin mixture, and sprinkle the milk powder on top. Whisk well to fully combine (or use an immersion blender).
Pour the mixture back into the saucepan and cook over low heat (stirring constantly) until the custard is thick enough to coat the back of a spoon. Be very careful not to overcook the custard, which will cause the eggs to scramble. Pour the mixture through a fine mesh strainer into a clean bowl.
In a small mixing bowl over a lightly simmering pan of water, melt the butter, unsweetened chocolate, and hazelnut paste. Add the chocolate-hazelnut mixture to the warm custard mixture and whisk well until fully combined and smooth. Cool to room temperature.
Whisk the heavy cream to form soft peaks, and gently fold it into the chocolate mixture to form a smooth chocolate mousse. Divide the mousse between 6 serving glasses and top with whipped cream and chopped, roasted hazelnuts if desired. The mousse may also be refrigerated for up to 3 days.