Red Velvet Cheesecake Bars


This visually stunning recipe is a great party dessert and is quick and easy to make. A buttery, flaky pastry laced with cocoa makes the base for a simple-yet-decadent, vanilla cheesecake filling. The topping is additional red velvet pastry dough crumbs, baked to crisp perfection, with a drizzle of sugar-free chocolate.

* Los carbohidratos netos te ayudan a rastrear los carbohidratos que afectan los niveles de azucar en la sangre. La fibra dietetica y el edulcorante SOLA se deben restar del total de carbohidratos ya que tienen un impacto minimo en el azucar en sangre.
Serves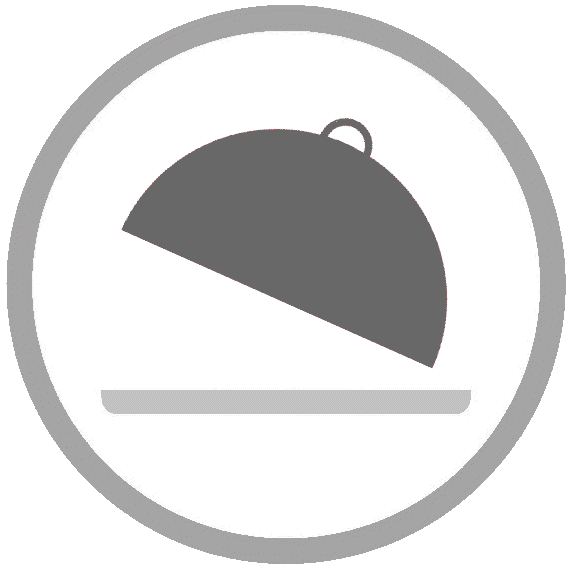 Makes: 16 servings
Prep time: 20 minutes
Cooking time: 50 minutes
---
Ingredients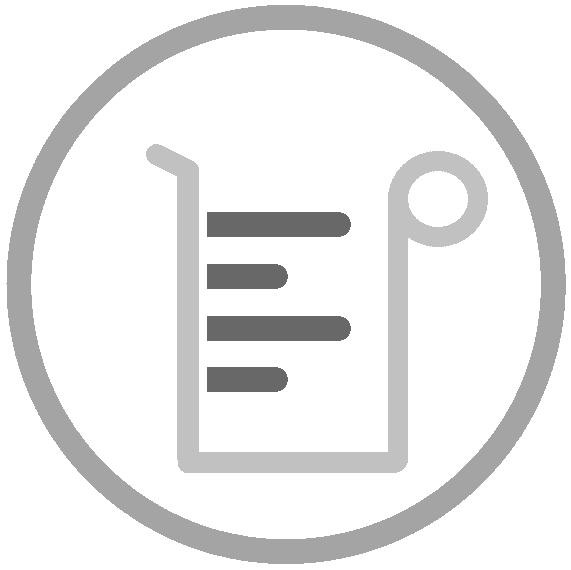 Red Velvet Pastry
2 cups (225 g) finely ground almond flour
3 tablespoons arrowroot powder
3 tablespoons Sola sweetener
1 tablespoon cocoa powder
---
Directions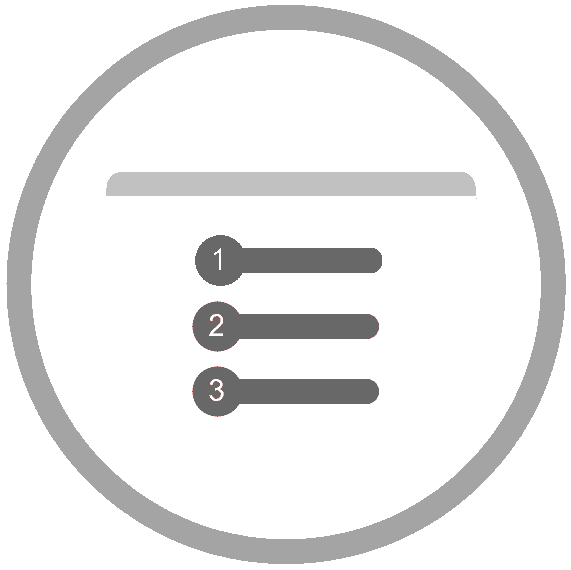 Prepare the pastry: preheat the oven to 325F. Place the almond flour, arrowroot, Sola sweetener, cocoa powder, and salt in the bowl of a food processor and process until combined. Add the butter and pulse until the mixture resembles pea-size crumbs. Add the egg white-water mixture and red food coloring, then continue to pulse until you have a smooth batter.
Line an 8-inch, square baking pan with parchment paper. Place 2/3 of the pastry batter on the paper and spread it out using the back of a spoon (the bottom of the pan should be evenly covered). Place the baking pan into the oven and bake for 10 minutes.
Place the rest of the pastry batter between 2 layers of baking parchment and roll out to approximately 1 inch thickness, and place into the freezer to harden for about 20 minutes.
Prepare the filling: Place the softened cream cheese (it